Belajar Pemrograman dari nol? Halokes coding tempatnya!
Belajar Coding Untuk Pemula
di Halokes Coding Indonesia, Kamu bisa belajar semua materi dengan 100% GRATIS
Atau Kursus Privat jika ingin mendapatkan bimbingan khusus.

Algoritma & pemrograman dasar
Web developer
Komputer umum
(Office, dll)
Amazing Things for You
Always write benefits over features. Mention all the benefits or services with some real examples. Focus on how you can help and benefit your user. Use simple words so that you don't confuse people. Say as much in as few words as possible.
Speak directly to users using you not I or we.
lihat kurikulum
Tips Sukses Belajar ada pada 2 hal, Ketekunan dan Panduan yang tepat.
Di Halokes Coding kami menyusun kurikulum pemrograman dengan sebaik-baiknya.
Disertai dengan beragam contoh kasus.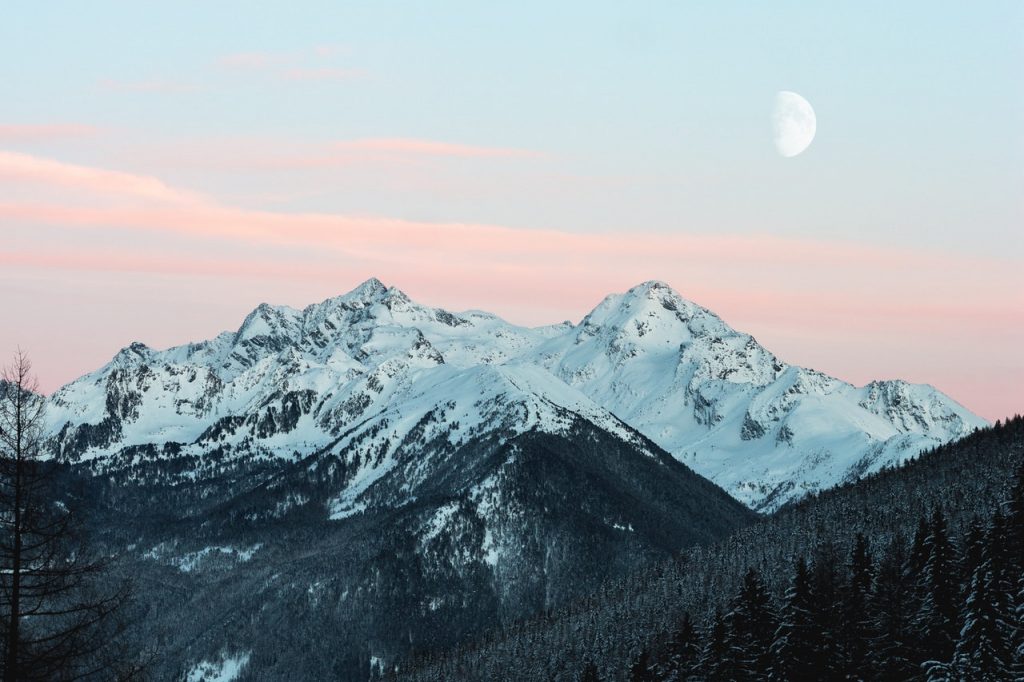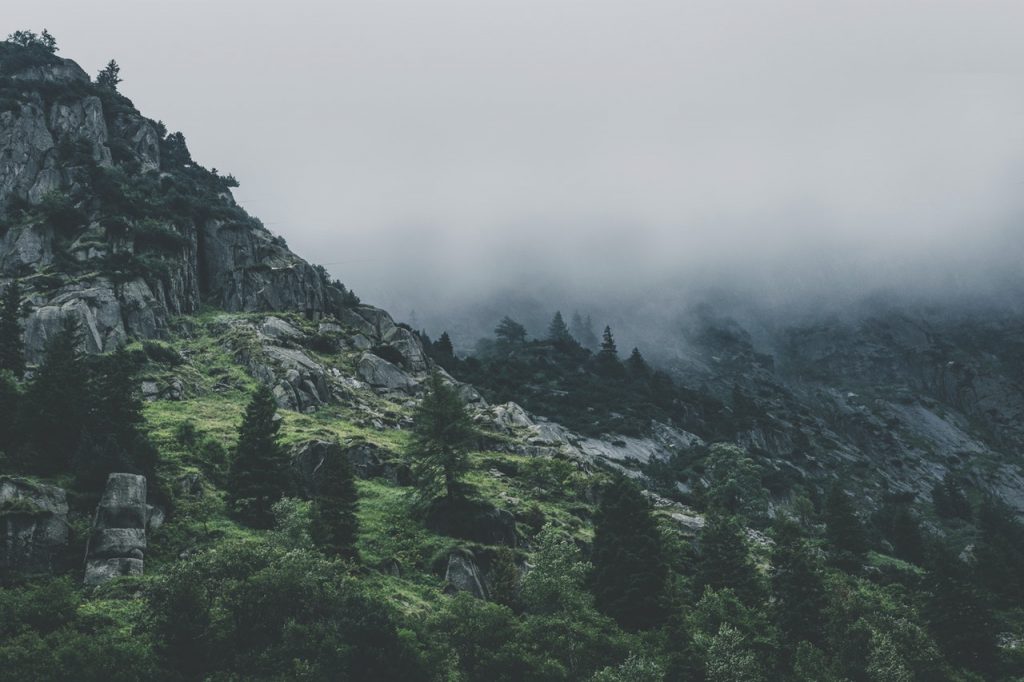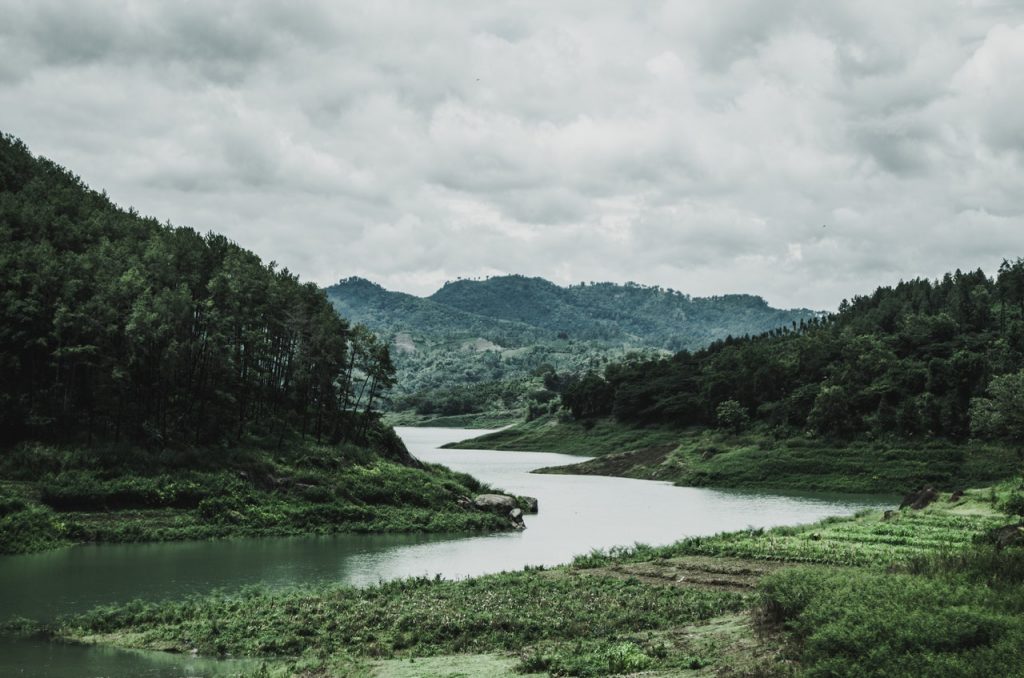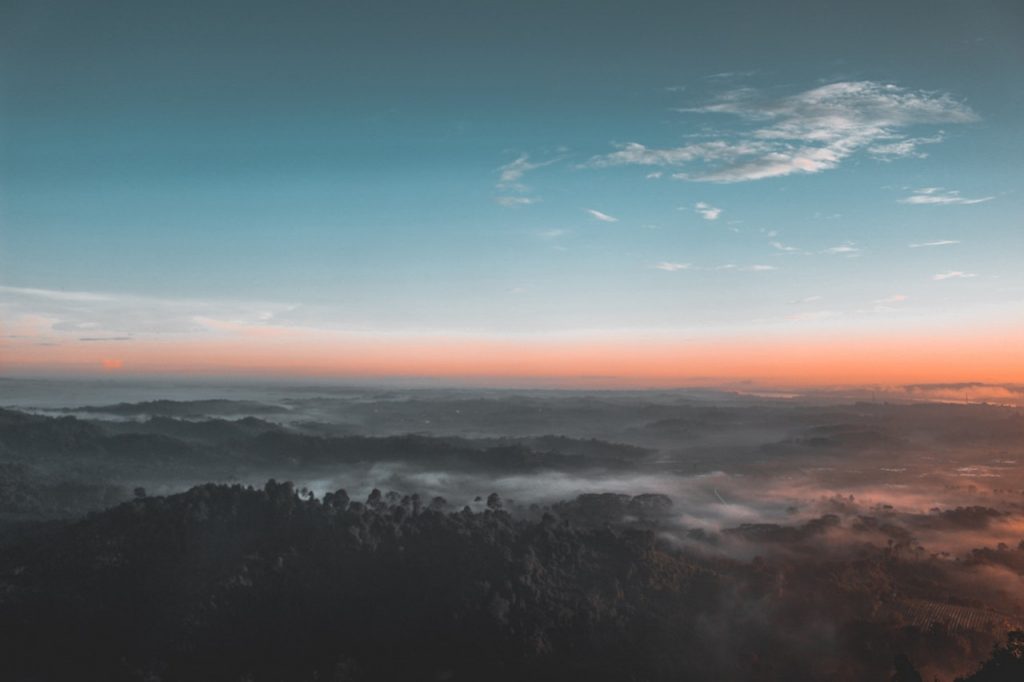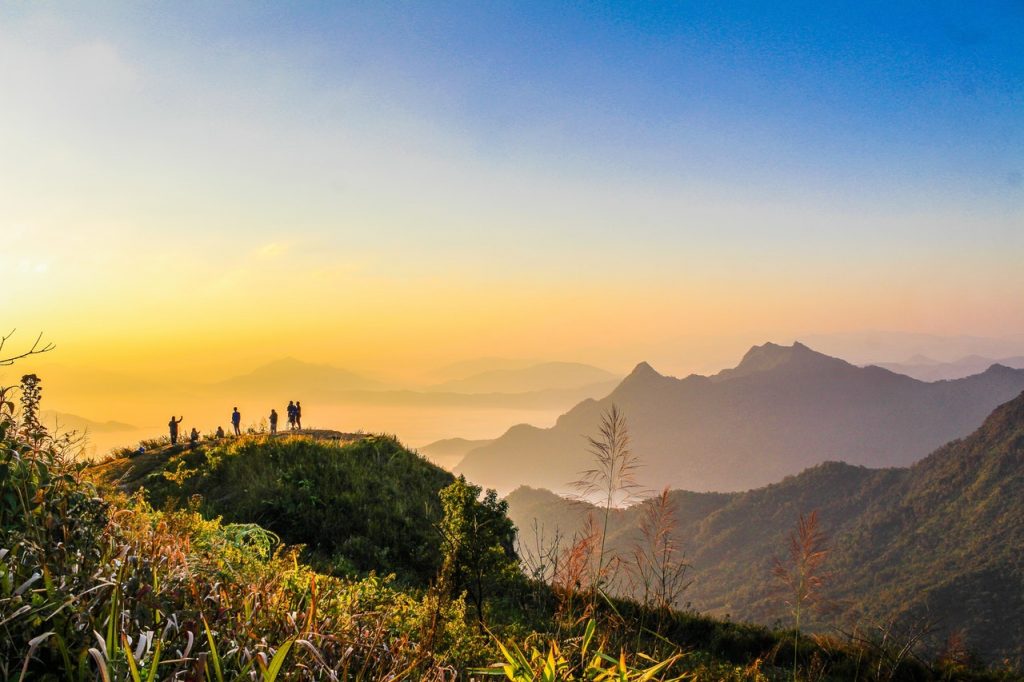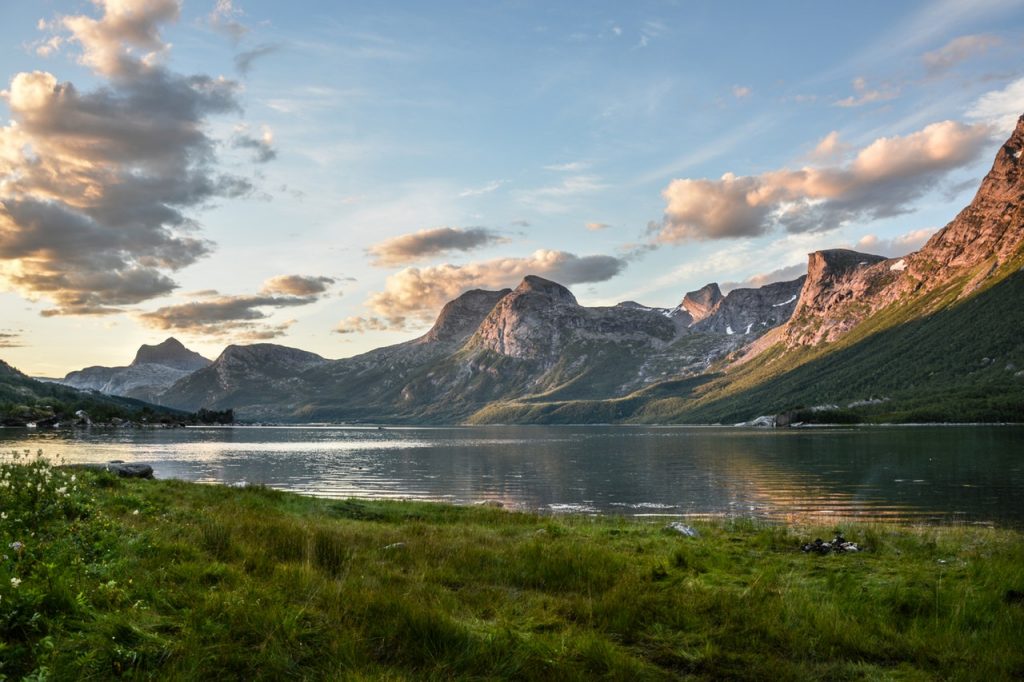 1600 pennsylvania ave nw, washington, dc 20500
about us
Company Profile
CSR Initiatives
Read Articles
Media Kit
connect
Employee Portal
Customer Portal
Offices
Know More